Feel strong, confident and prepared for the birth of your baby.
With so much conflicting advice about what it's like to go through childbirth, it can feel almost impossible to decide what would be best for you.
Empower yourself with concrete, evidence-based information. In our Birth Better classes, you get access to manageable and practical teaching that you can easily apply to your own unique situation. 
Take a Birth Better class to:
Learn your individual pelvic anatomy and how to stay strong safely during pregnancy.
Prepare your body for birth, including how to lower your risk of perineal tears/injury.
Learn the best birth positions to shorten your labour, how to push, as well as methods for natural pain relief  
Gain real hands-on experience in the way of tricks and comfort techniques to lower your pain intensity.
You CAN do this!

Birth Better Classes are for everyone:
You're a first-time parent
You're interested in natural childbirth
You're planning a Vaginal Birth After Caesarean a.k.a. VBAC
Anyone who simply wants the skills to facilitate a better birth
Put your health first and prepare yourself well for the amazing journey into motherhood!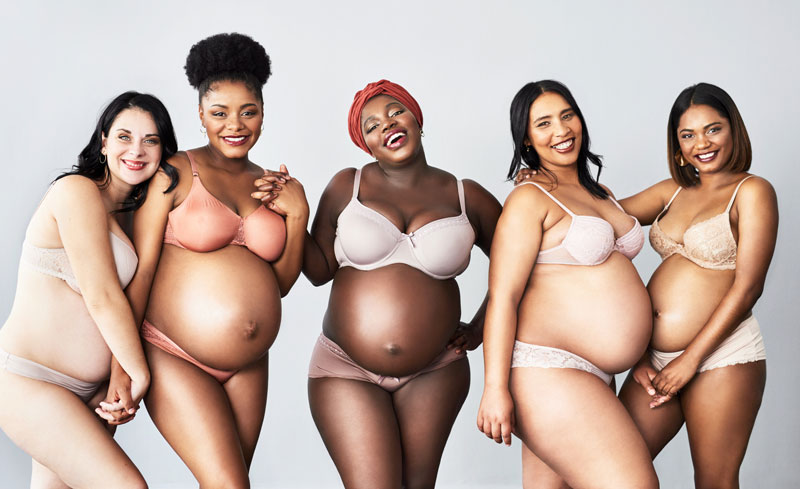 Take the classes online in the comfort of your own home (or wherever you want!) to suit your schedule. This option includes 4 lessons, each taught by video, which are then supplemented with additional instructional teaching videos for you to learn and practice from.
O
nly $99!
Online Birth Better Classes are currently on hold. 
We are updating this course and will re-release it in 2022. 
Questions?
Group classes are offered as one 5-hr session. Partners are invited to come along and learn hands-on skills, and lots of tools and tricks to help a birthing mama. Small class sizes allow for lots of hands-on practice time and great opportunities for feedback.
Cost is $150 per couple AND gives you access to the online course as well!
UPCOMING DATES:
Group classes are now ON HOLD due to COVID-19.
1-on-1 sessions are available for both the birthing person and her partner. In this format 1-2 sessions are spent individually with the pregnant person, and another 1-2 follow-up visits include your birth partner. Private sessions provide a wonderful opportunity for specific feedback, and individualized tips for your body.
BONUS: 1-on-1 sessions have the added benefit of being covered as physiotherapy by most benefit plans. Standard physiotherapy rates apply.
We are excited to announce that 1-on-1 birth sessions ARE BACK!  Mandy Rempfer-Kuncio is excited to be offering this service. 
To book your sessions, click here or you can contact us.
Book An Appointment with our talented team today!