THANK YOU!
We love building community and sharing things around here .  Stay tuned for our latest updates, news, tips, tools and tricks coming directly to your inbox. 😉
See below  ⬇️  to check out what else we have to share!  We're so happy to have met you and we're so glad we can connect with you more.
Find Us on social
We're hanging out on instagram and facebook, please come follow us!
LEARN FROM A BLOG VIDEO OR POST
We're working away at our pelvic health revolution!  Our goal is to bring the best pelvic health info (for free!) to folks everywhere so we can all be strong people building strong families and strong communities.
TAKE an online class
Feel strong, confident and prepared for the birth of your baby! From the comfort of your own home, gain the knowledge and hands-on skills you need to get ready for the physical challenges of labour and birth.  Learn everything you need to know about birth positions, pushing, how to shorten your labour, protect your pelvic floor and more!
Hi! I'm Mandy 
😀
My name is Mandy Rempfer-Kuncio and I am passionate about the pelvis!  I believe the pelvis serves as the foundation for many fabulous things like pregnancy, birth and babies (including 3 of my own). I have a big dream for a strong world, full of strong families building strong communities. As a pelvic health physiotherapist and a certified birth doula, I am super excited to share my knowledge and passion with you. Thanks for checking out Nurturance Health and the work we do here.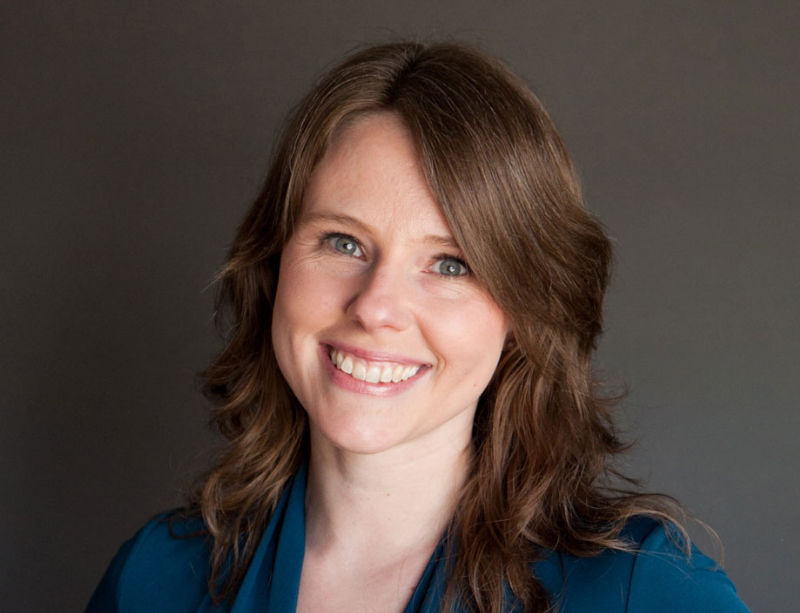 "Your course has been so helpful! Other birth courses I've taken made me feel so overwhelmed and intimidated by the process and like I wasn't doing (or even could do) enough to prepare myself for birth, but you presented everything in a way that makes me feel truly supported. And as a bonus, I know my husband will actually watch the partner videos with me because they're not lengthy and complicated – it's the perfect course for both of us!"
"Because of the work you guided me through, I was able to give birth to my daughter naturally and mindfully. This birth experience was a dream come true and I want to thank you for helping me achieve it."