The Ultimate Video Tutorial
Many, many women come to see me with questions about PERINEAL MASSAGE…
---
HOW DO I DO IT?
HOW OFTEN DO I DO IT?
DO I REALLY NEED TO DO IT?
SHOULD MY PARTNER HELP?
WHAT DOES THE RESEARCH SAY?
---
These are all fantastic questions that deserve answers!  And after traveling around the internet a lot, I have discovered that there are a number of resources out there on perineal massage and stretching, BUT… they aren't great.
Much of the info you can find isn't evidence based.  In addition, it doesn't cover the exact technique and women are left to fill in the gaps about what they need to do. (To be fair this is a little tricky to demonstrate, but I think I've found a good way!)
So, I decided to shoot a mini video masterclass on the subject.  Finally, one stop where you can get ALL the details about perineal stretching!  All your questions answered in one place, and it's free.  Simply click here or on the image below, and in exchange for your email address, the video will be sent directly to your inbox!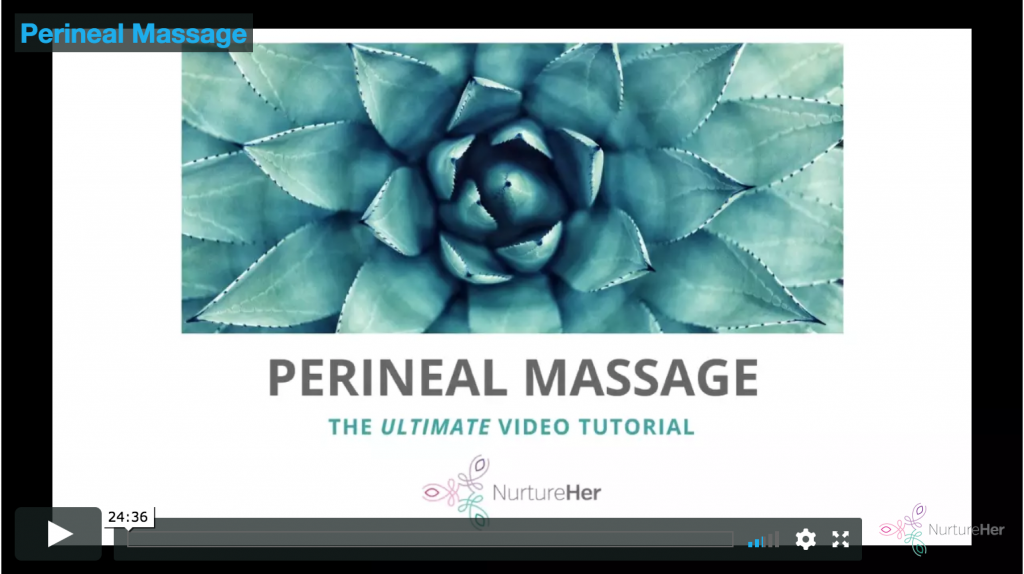 SaveSave
SaveSave
SaveSave